The earliest systematic study of dreams goes back to 1893, when Mary Whiton Calkins, an American philosopher and psychologist, the first woman to become president of the American Psychological Association, described one of the first studies in her article "Statistics of Dreams"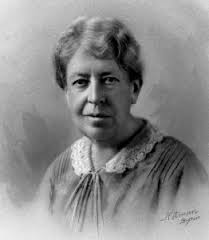 As far back as 5000 years ago, the Sumerians in Mesopotamia recorded dreams on clay tablets.  From that time until modern era when Sigmund Freud published The Interpretation of Dreams  (1900) the meaning of dreams has been a great curiosity.  Today some neurological researchers proposes that dreams are the result of random firings of the brain, while many others find meaning in dreams.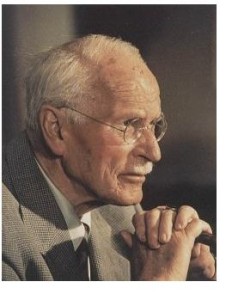 Carl Jung wrote many pieces on dreams, complied in Dreams, an anthology of his writing on dreams.  Jung, unlike Freud believed that the unconscious was a source of creativity, not just a receptacle for repressed psychological and emotional material.  He also believed that the dream did not masquerade for a hidden meaning.  He believed that the images of dreams were symbols, part of a symbolic language that could be deciphered, in a way similar to the way a translator would decipher an unknown text.
My own view of the dream rests on the belief and intuition that nothing about the human being is superfluous or meaningless.  We are constructed so that our physiology responds in the direction of health, healing and wholeness.  When we cut a hand, cells "know" to march toward one another to seal off the wound.  When blood sugar fluctuates, insulin is dumped into the system to regulate the those levels.  When the system needs hydration we feel thirst.  Could it be that only the dream is random and meaningless?
I'd love to hear your thoughts about this.