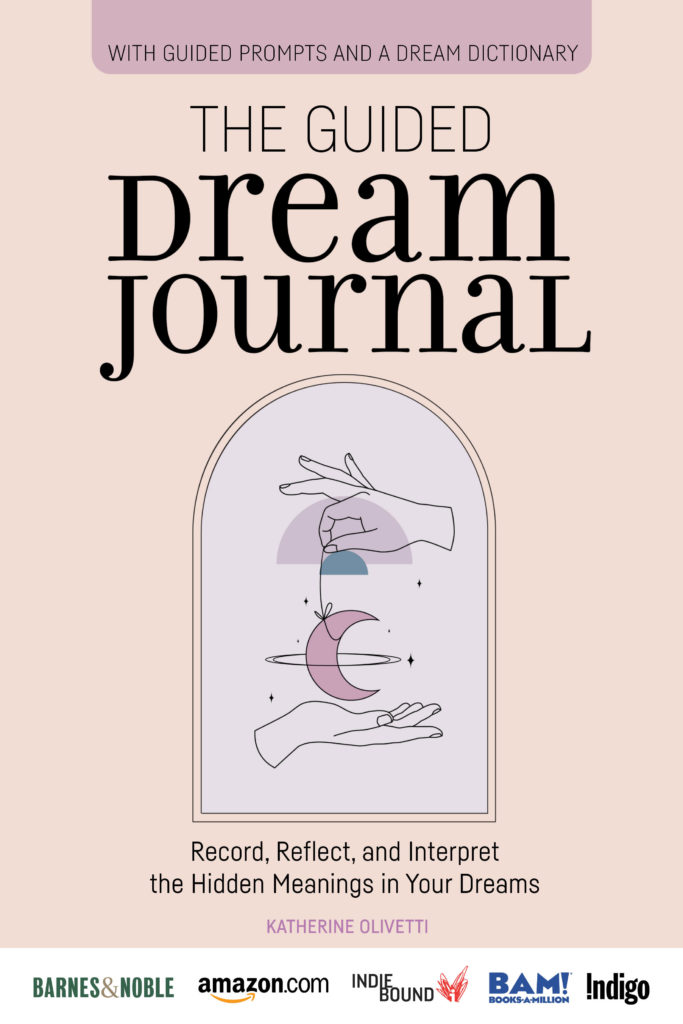 Many of you know my interest and passion for dream work is not new. I have been recording my own dreams most of my adult life, and working with other people's dreams in varied settings–in therapy sessions, in workshops, in coach training and coaching–even in friendly conversations.
Several years ago I pulled together some of the most important principles for working with dreams and published a short Kindle book
, Dream Work: 10 Lessons for Understanding Dreams.
I was motivated by my desire to share with others what I had learned over the years, especially from my work as a therapist and from my own process, I had experienced the remarkable wisdom and guidance dreams offered and wanted others to have those benefits. I've always felt that your dreams are a huge resource, and for so many folks, an untapped one.
On August 4, 2020 The Guided Dream Journal will be published! This book is a real hands-on combination of learning and practicing. In addition to the guidance aimed at giving you insight into working with your dreams, the book includes pages for recording your dreams, prompts to help you get the hang of dream interpretation, and a dictionary that includes some of the most common dream symbols.
COVID 19 has impacted all of us in a variety of ways. One of the phenomena that many have noticed is that dream life has perked up. The dreams are more vivid, more memorable, more loaded with a full range of emotion. Folks who earlier would have said, "I don't remember my dreams," are now remembering them. My thought on this is that since the pandemic has forced us to stay sheltered, the stimulation of the outer world is greatly diminished. The psyche is compensating by juicing up the inner world, providing increased dream activity. One of the themes that keeps popping up is deceased family members coming back, like little nighttime visitations from loved ones.
I hope you and yours are doing well. I also hope you will be excited by this new book. Maybe for yourself or for someone you know who would like to make the most of the inner wisdom that's there–just waiting to be tapped.